Car Smart Lift-sliding Puzzle Parking System
Product Detail
Product Tags
We have more than 200 employees, nearly 20000 square meters of workshops and large-scale series of machining equipment, with a modern development system and a complete set of testing instruments.With more than 15 years history, the projects of our company have been widely spread in 66 cities in China and more than 10 countries such as USA, Thailand, Japan, New Zealand, South Korea, Russia and India. We have delivered 3000 puzzle parking spaces for car parking projects, our products have been well received by customers.

We have double span width and multiple cranes, which is convenient for cutting, shaping, welding, machining and hoisting of steel frame materials.The 6m wide large plate shears and benders are special equipment for plate machining. They can process various types and models of three-dimensional garage parts by themselves, which can effectively guarantee the large-scale production of puzzle parking, improve the quality and shorten the processing cycle of customers. It also has a complete set of instruments, tooling and measuring instruments, which can meet the needs of product technology development, performance test, quality inspection and standardized production.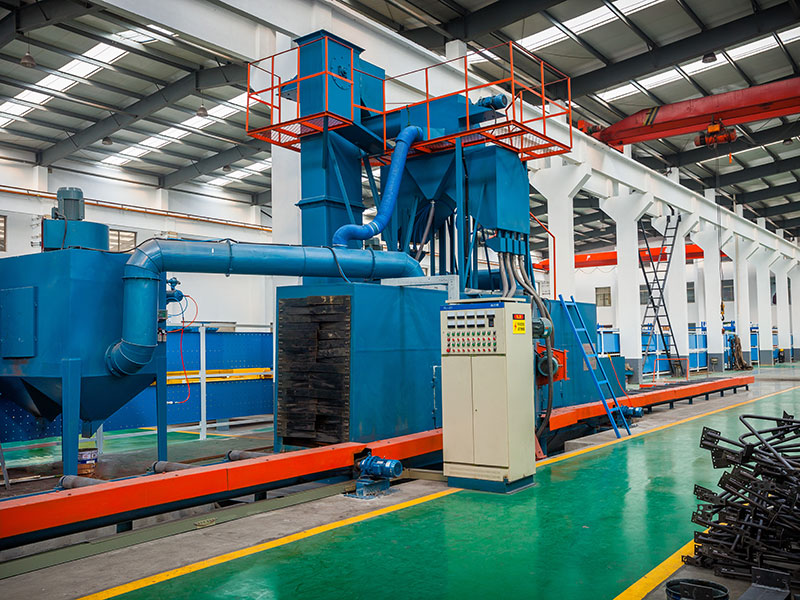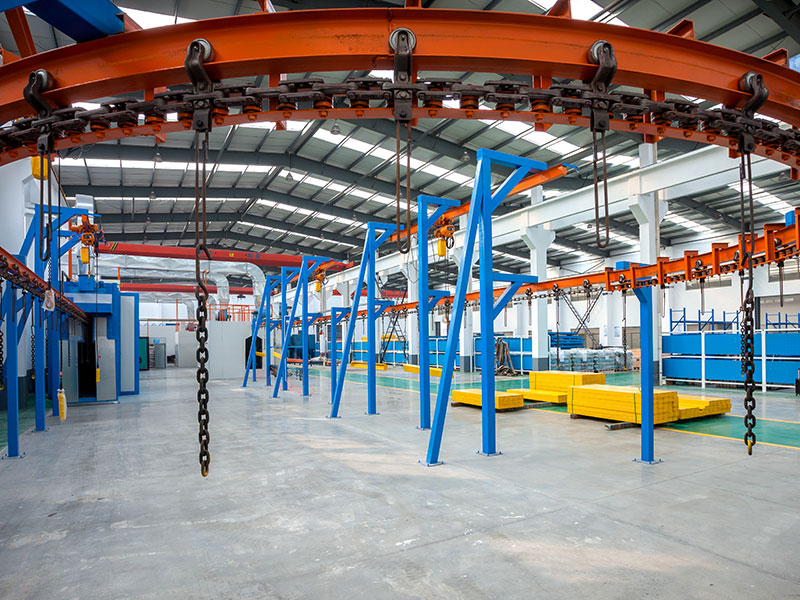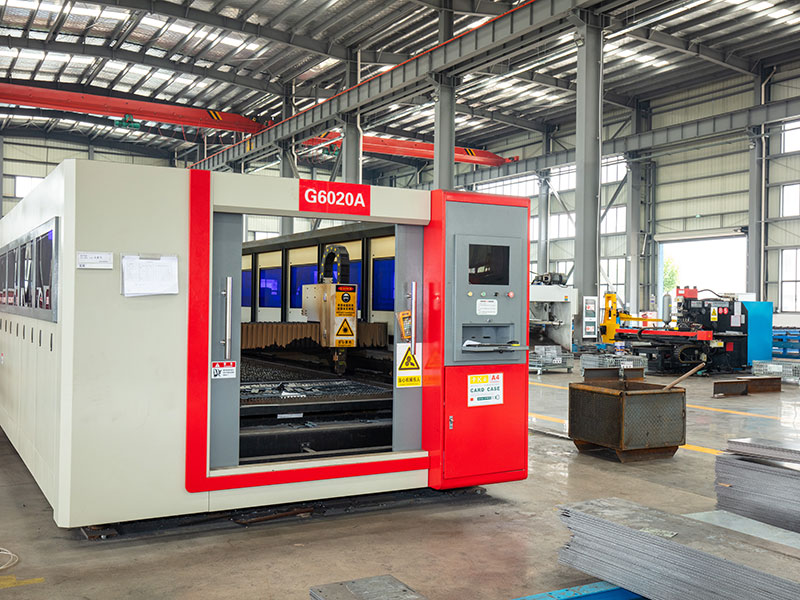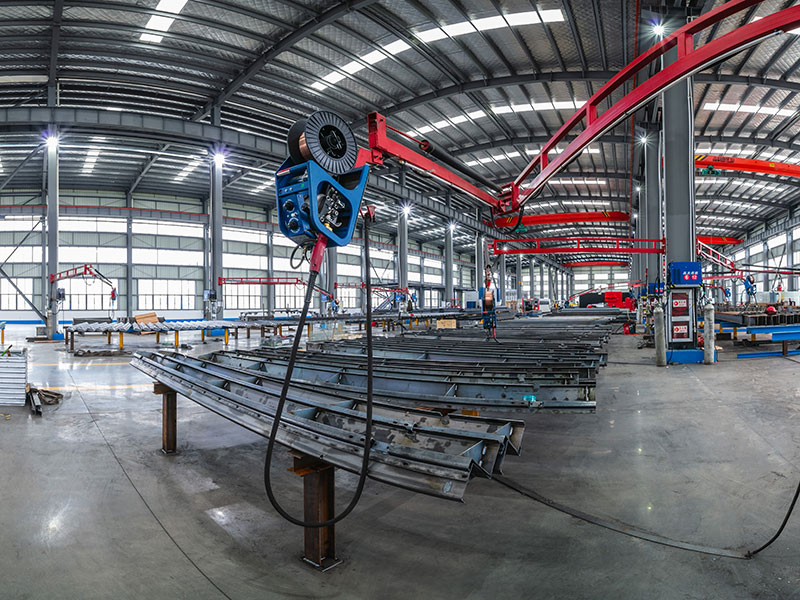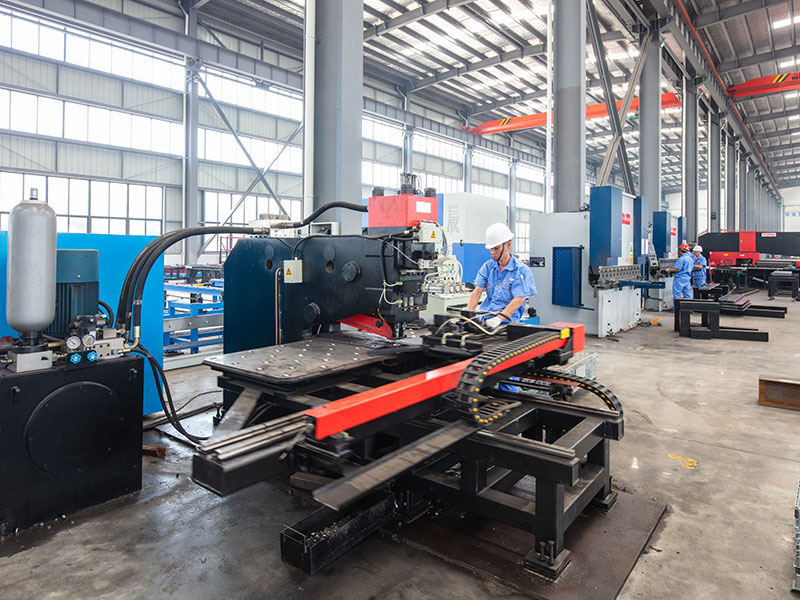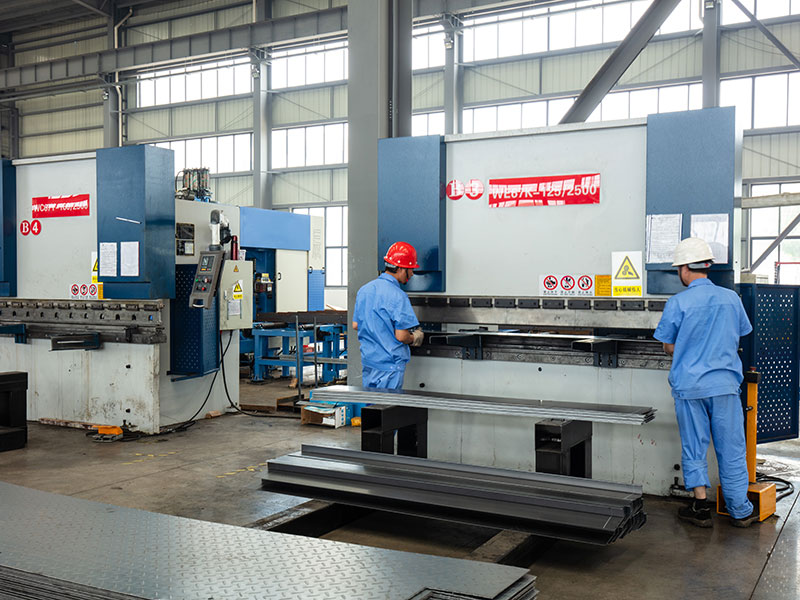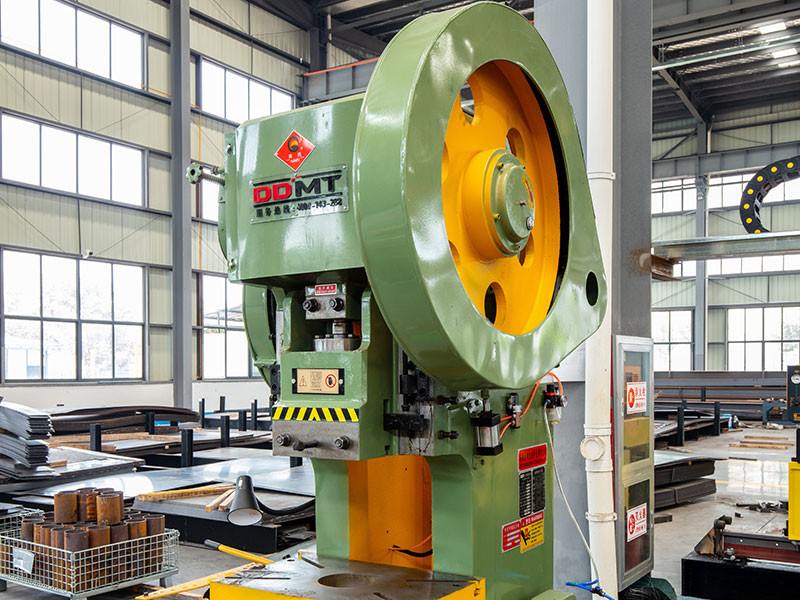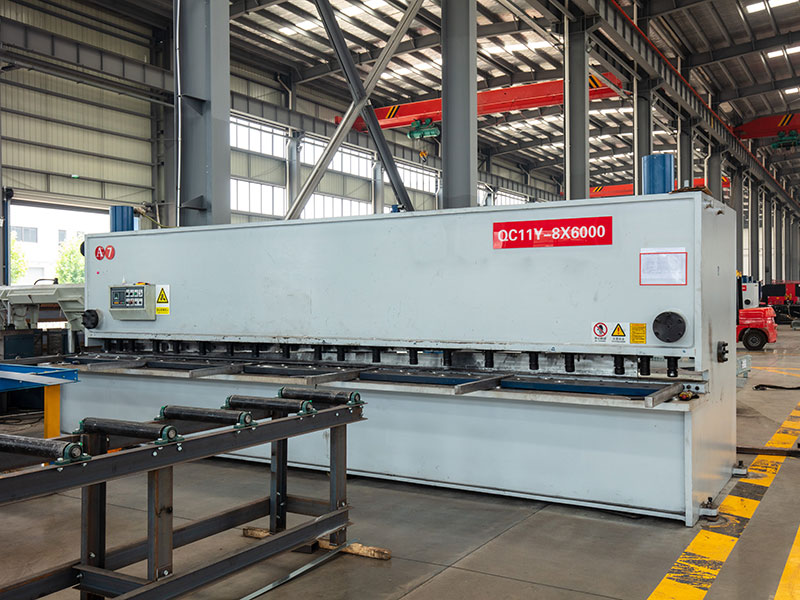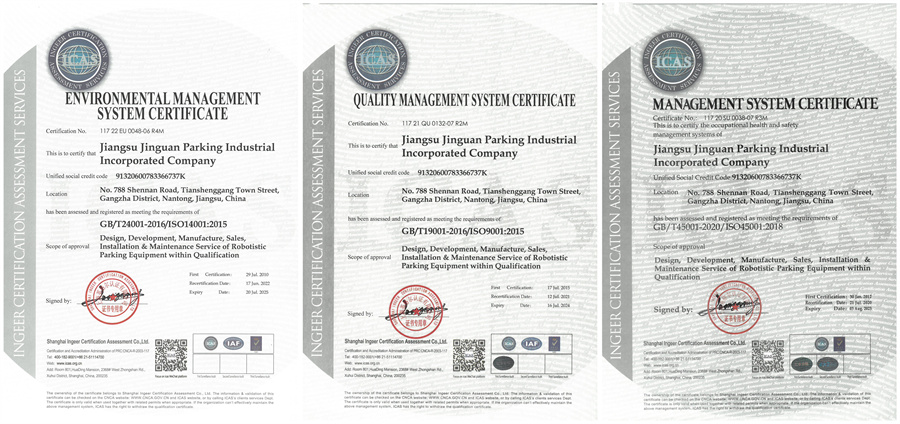 Description of Puzzle Parking
Features of Puzzle Parking
Simple structure, simple operation, high cost performance
Low energy consumption, flexible configuration
Strong site applicability, low civil engineering requirements
Large or small scale, relatively low degree of automation
For different types of Puzzle Parking the sizes will be also different. Here list some regular sizes for your reference, for specific introduction, please contact us for more details.
Car Type

Car Size

Max Length(mm)

5300

Max Width(mm)

1950

Height(mm)

1550/2050

Weight(kg)

≤2800

Lifting Speed

4.0-5.0m/min

Sliding Speed

7.0-8.0m/min

Driving Way

Steel Rope or Chain&Motor

Operating Way

Button,IC card

Lifting Motor

2.2/3.7KW

Sliding Motor

0.2/0.4KW

Power

AC 50/60Hz 3-phase 380V/208V
Applicable Area of Puzzle Parking
The Puzzle Parking can be constructed in several layers and several rows,and is especially suitable for the projects such as administration yard,hospitals and public parking lot and so on.
Key Advantage of Puzzle Parking
1.Realize multi levels parking,increasing parking places on limited ground area.
2.Can be installed in basement,ground or ground with pit.
3. Gear motor and gear chains drive for 2&3 level systems and steel ropes for higher level systems,low cost,low maintenance and high reliability.
4. Safety:Anti-fall hook is assembled to prevent accident and failure.
5. Smart operation panel,LCD display screen,button and card reader control system.
6. PLC control,easy operation,push button with card reader.
7. Photoelectric checking system with detect car size.
8. Steel construction with complete zinc after shot-blaster surface treatment,anti-corrosion time is more than 35years.
9. Emergency stop push button,and interlock control system.
Decoration of Puzzle Parking
The Puzzle Parking which is constructed at outdoor may achieve different design effects with different construction technique and decorative materials. It can harmonize with the surrounding environment and become the landmark building of the entire area. The decoration can be toughed glass with composite panel, reinforced concrete structure, toughed glass, toughed laminated glass with aluminum panel, color steel laminated board, rock wool laminated fireproof external wall and aluminum composite panel with wood.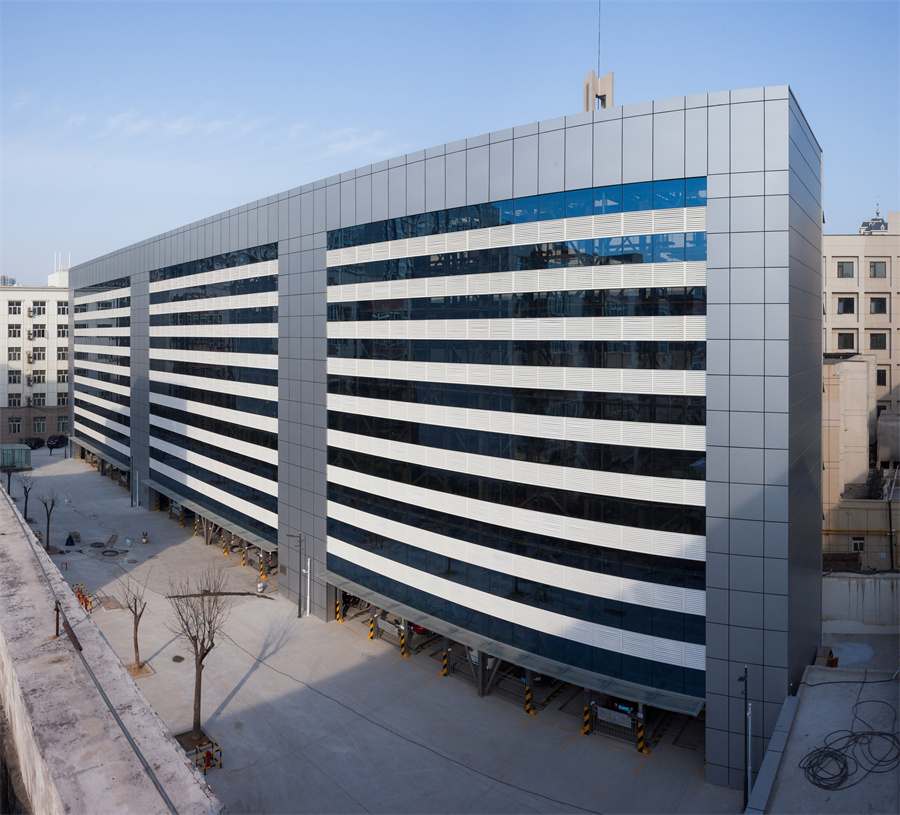 Charging System of Puzzle Parking
Facing the exponential growth trend of new energy vehicles in the future, we can also provide supporting charging system for the equipment to facilitate the user's demand.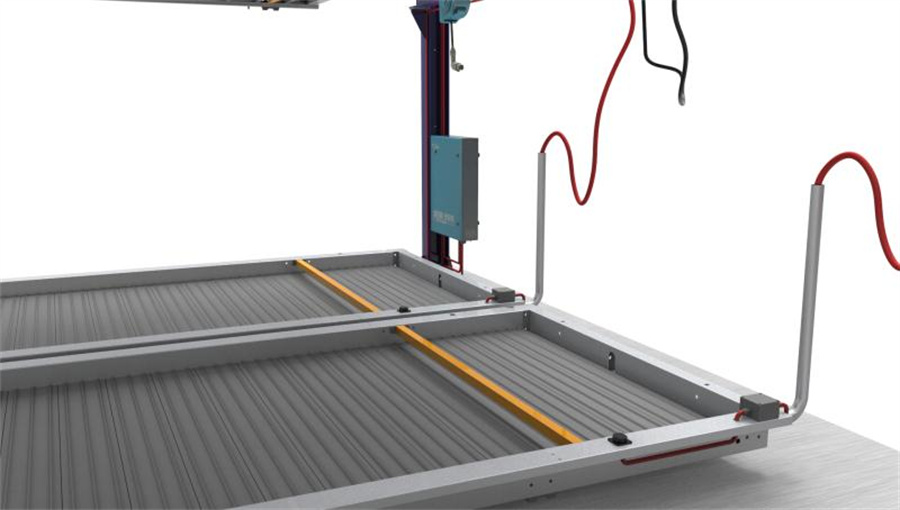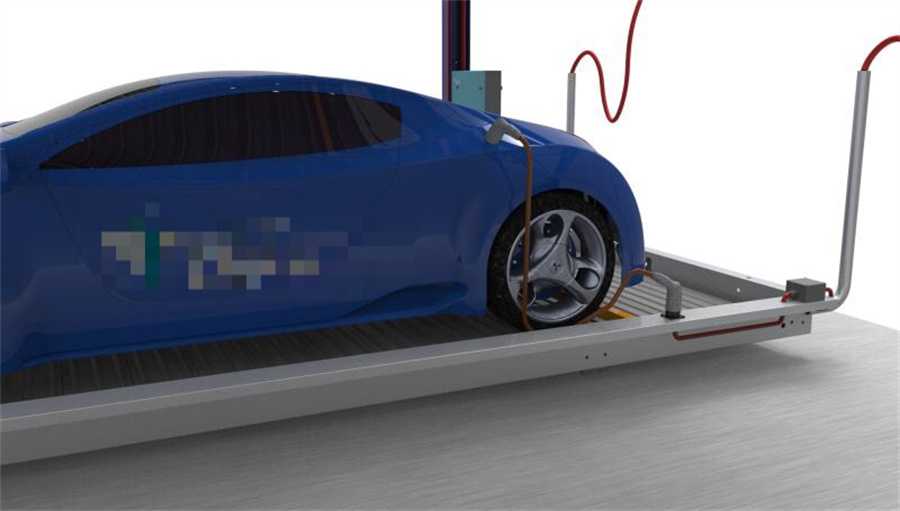 Packing and Loading of Puzzle Parking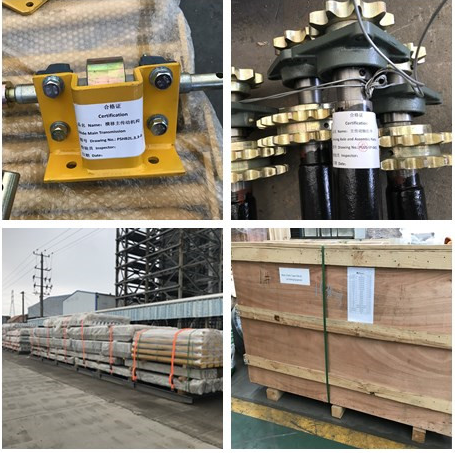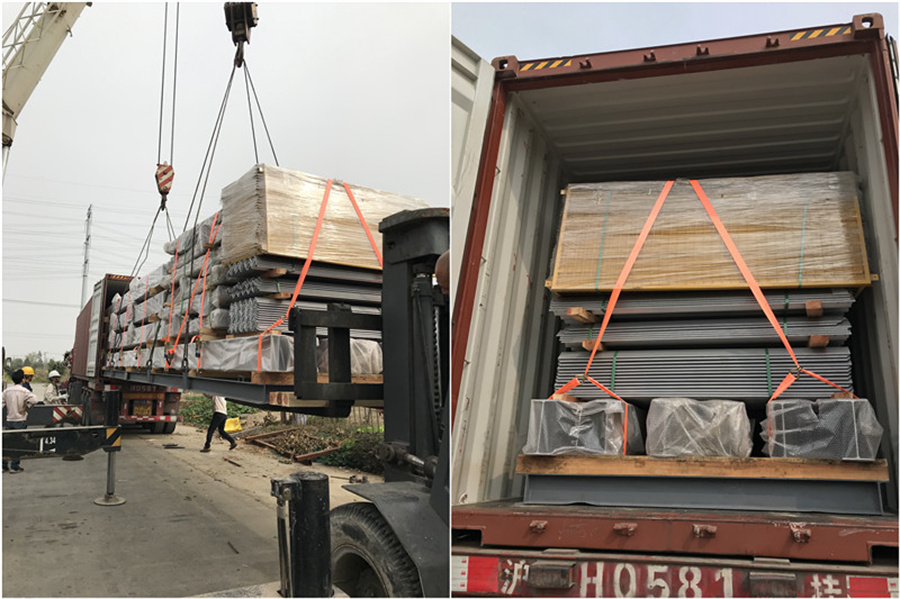 All parts of Puzzle Parking are labeled with quality inspection labels.The big parts are packed on the steel or wood pallet and small parts are packed in wood box for sea shipment.We make sure all fastened during the shipment.
Four step packing to make sure safe transport.
1) Steel shelf to fix steel frame;
2) All structures fastened on the shelf;
3) All electric wires and motor are put into box separately
4) All shelves and boxes fastened in the shipping container.
If the customers want to save the installation time and cost there,the pallets could be pre-installed here,but asks for more shipping containers.Generally,16 pallets can be packed in one 40HC.
Why choose us to buy Puzzle Parking
1)Delivery in time
2)Easy payment way
3)Full quality control
4)Professional customization ability
5)After sales service
Exchange rates
Raw materials prices
The global logistic system
Your order quantity:samples or bulk order
Packing way:individual packing way or multi-piece packing method
Individual needs, like different OEM requirements in size,structure,packing,etc.
Something else you need to know about Puzzle Parking
1. What's your payment term?
Generally,we accept 30% down payment and balance paid by TT before loading.It is negotiable.
2. What is the height, depth, width and passage distance of the parking system?
The height, depth, width and passage distance shall be determined according to the site size. Generally, the net height of the pipe network under the beam required by the two-layer equipment is 3600mm. For the convenience of users' parking, the lane size shall be guaranteed to be 6m.
3. What are the main parts of the lift-sliding puzzle parking system?
The main parts are steel frame,car pallet,transmission system,electrical control system and safety device.
Interested in our products?
Our sales representatives will offer you professional services and best solutions.
---
Previous:
---